WRITING A COLLEGE ESSAY CAN BE TOUGH AND WE CAN HELP
No subject is more fraught with anxiety for the high school senior than the essay on the college application. Whether it is as bizarre as the University of Chicago's "How do you feel about Wednesday?"; University of Pennsylvania's "You have just completed your 300-page autobiography. Please submit page 217."; or Tufts University's "Are We Alone?"—or whether it is a more mundane question about a formative experience you've had in your life, or about some controversial social or political issue, students tremble at the very thought of writing the essay and being judged on it.
That's why we recommend getting ready in your Junior Year. We've demystified the process, and created an intensive workshop that will get your child ready to write by the Fall of their Senior Year. This workshop intensive will ease your child's pain.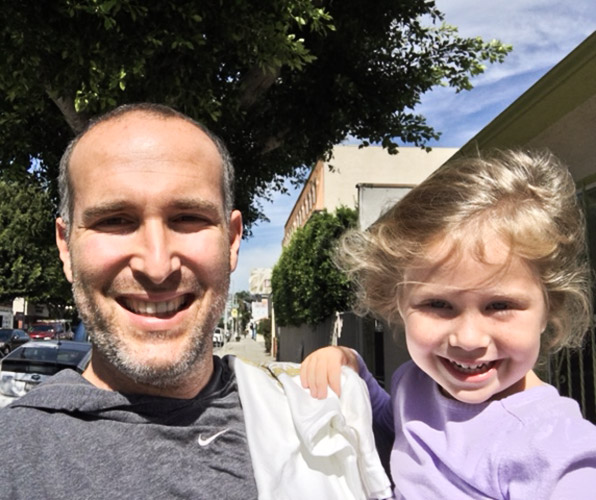 Craig Bergman, Founder of Word Up Kids
As a graduate of Cornell University, he's been on both sides of the high school/college door. He will teach your children a technique that will have them writing essays that leave a lasting impression – without having to pull their hair out.
What Students & Parents Are Saying
I don't want to thank you just for improving my writing and teaching me new writing techniques to use for my college essay, but for helping me look deeper into myself and for helping me put my feelings into beautiful words.
Hanna B
You helped me find those moments in my life worth writing about. Your class allowed me to express my feelings in a way that wowed admission officers.
Rachel
Thank you for all of the wonderful work that you have done with my daughter. It is truly priceless.
Angela Lee
I was brought to tears when I read my daughter's college essay. Craig taught, encouraged and nurtured her to be able to reveal in an exquisite and tangible way the beauty and depth of her inner self, an aspect that most teens are not taught or encouraged to consciously explore, express or reveal
Michael Soumekh
$500 for 5 classes
Classes will be held on Wed. at 9pm EST.
Sign Up Now
Each class is 1 hour. You can join any class at any time. In order to take this class, you need a working computer with a working web cam. Classes will be conducted using Google Hangouts. You will need a Gmail account. It's free.
EMAIL: craig@wordupkids.com
PHONE: (310) 456-4770
MAIL: 169 N. Clark Drive Suite D, Beverly Hills, CA 90211